What People are Saying:
Three and a half weeks ago I had terrible pain that started Sunday night. I wondered what it might be - was it a heart attack? As I prayed, God revealed that gallstones were causing the problem. By Wednesday, I had jaundice. I looked in some of my nursing textbooks and read that gallstones can sometimes block the ducts, causing the liver to shut down. I started on the 4-day Kidney-Gallbladder Cleanse and by Friday morning the liver ducts opened again. On the morning of the fourth day, I passed 150 large gallstones and too many small ones to count. Best of all the pain finally subsided. Today I am a little tired but I'm pain free. I am grateful to God that He saved me from emergency surgery.

S. J.; Killeen, Texas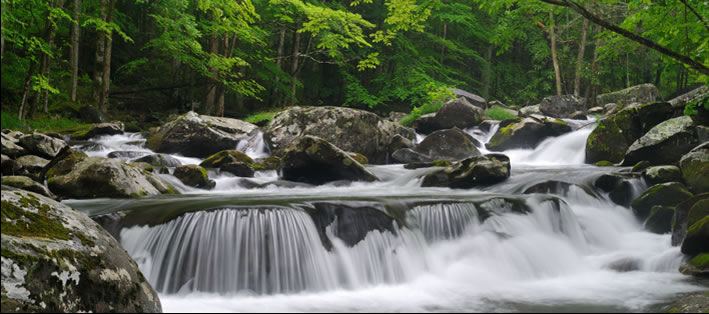 Cleansing or Surgery

Eliminate gallstones, kidney stones, ulcers, high blood pressure, constipation and more. Use these simple, inexpensive cleanses to flush out the inside of the body and restore health.
Cleanses Included: Kidney Cleanse • Gallbladder Cleanse • Urinary Tract Cleanse • Intestinal Colon Cleanse • Lemonade Diet • Tooth Cleanse • Heart Cleanse
---
Simple Health Remedies
Recipes for relieving common health problems.
Recipes Include: Kombucha • Ginger Tonic • Green Drinks • Laundry Soap • Baby Wipes • Homemade Tinctures • Lung Tonic • Homemade Toothpaste • Hot Toddy • Hot Sauces • Immune Booster
---
Naturally Simple Vegetarian Cookbook
Now that you're cleansing, start making easy meals that keep you healthy.
Classic easy-to-prepare dishes • Step-by-step instructions • Shopping lists • Makeover leftovers • Health benefits in common foods
---
Organic Whole Psyllium Husks
Excellent source of fiber • Makes fluffy stools • Lubricates the bowels • Gently scrubs intestinal walls • Counteracts diarrhea • Removes old fecal matter • Intestinal or Colon Cleanse
---
Sanguinaria Mint Mouthwash (Herbs)
Effective in preventing plaque buildup. The mint freshens breath and the myrrh is wonderfully healing for mouth sores.
---