What People are Saying:
I've had gall stones for several years and had four attacks but I dreaded even thinking about surgery because I have Fibromyalgia and any stress or injury to the body brings on increased pain and fatigue. I finally said, "I want to do that cleanse." The apple juice was a pleasure to drink although by day three I was a little tired of it. I found that freezing it into apple sickles made it go down easier and was a nice change in texture. We found the salt cleansing to be easy by taking a breath between each drink.

What an amazing thing to see my stones in the toilet (on day four) without surgery!

We took pictures because I want to show my current doctor and I'll have another sonogram to see if they are all gone. Pretty amazing, huh? Even if they are not all passed, I'm sure this was most of it and I'll just do another cleanse.

Love, in Christ, Gene and Cheryl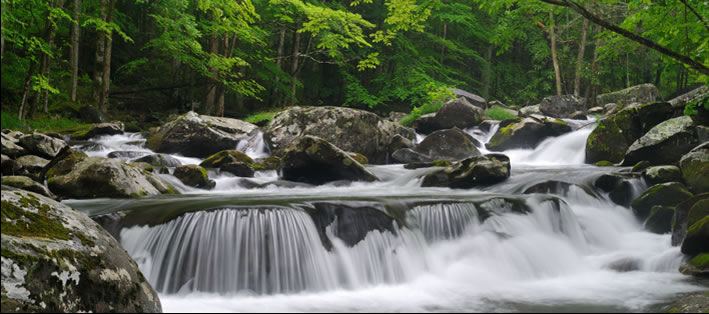 Cleansing or Surgery

Eliminate gallstones, kidney stones, ulcers, high blood pressure, constipation and more. Use these simple, inexpensive cleanses to flush out the inside of the body and restore health.
Cleanses Included: Kidney Cleanse • Gallbladder Cleanse • Urinary Tract Cleanse • Intestinal Colon Cleanse • Lemonade Diet • Tooth Cleanse • Heart Cleanse
---
Simple Health Remedies
Recipes for relieving common health problems.
Recipes Include: Kombucha • Ginger Tonic • Green Drinks • Laundry Soap • Baby Wipes • Homemade Tinctures • Lung Tonic • Homemade Toothpaste • Hot Toddy • Hot Sauces • Immune Booster
---
Naturally Simple Vegetarian Cookbook
Now that you're cleansing, start making easy meals that keep you healthy.
Classic easy-to-prepare dishes • Step-by-step instructions • Shopping lists • Makeover leftovers • Health benefits in common foods
---
Organic Whole Psyllium Husks
Excellent source of fiber • Makes fluffy stools • Lubricates the bowels • Gently scrubs intestinal walls • Counteracts diarrhea • Removes old fecal matter • Intestinal or Colon Cleanse
---
Sanguinaria Mint Mouthwash (Herbs)
Effective in preventing plaque buildup. The mint freshens breath and the myrrh is wonderfully healing for mouth sores.
---