What People are Saying:
Last October I experienced the pain of passing a kidney stone. At the conclusion of the ordeal, the doctor stated the problem would probably recur. I received no other advice.

With the memory of the ordeal fresh in mind, I began a search of the internet for more information on the condition, and a way of preventing the problem that I was assured would return. I found your website and the recipe: "Kidney/Gallbladder Cleanse."

Thank you. I had five days off work; purchased the necessary ingredients and embarked on what has been the best and cheapest course of health therapy I have encountered.

S.L., United Kingdom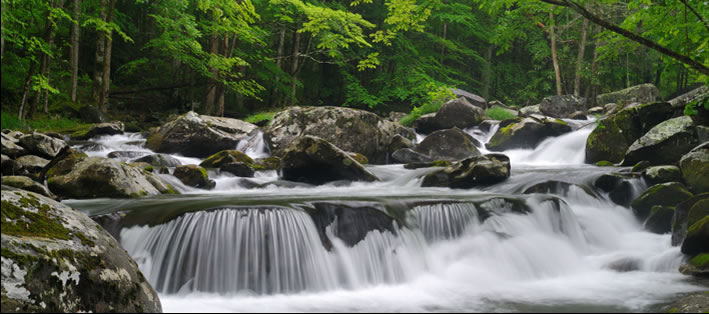 Cleansing or Surgery

Eliminate gallstones, kidney stones, ulcers, high blood pressure, constipation and more. Use these simple, inexpensive cleanses to flush out the inside of the body and restore health.
Cleanses Included: Kidney Cleanse • Gallbladder Cleanse • Urinary Tract Cleanse • Intestinal Colon Cleanse • Lemonade Diet • Tooth Cleanse • Heart Cleanse
---
Simple Health Remedies
Recipes for relieving common health problems.
Recipes Include: Kombucha • Ginger Tonic • Green Drinks • Laundry Soap • Baby Wipes • Homemade Tinctures • Lung Tonic • Homemade Toothpaste • Hot Toddy • Hot Sauces • Immune Booster
---
Naturally Simple Vegetarian Cookbook
Now that you're cleansing, start making easy meals that keep you healthy.
Classic easy-to-prepare dishes • Step-by-step instructions • Shopping lists • Makeover leftovers • Health benefits in common foods
---
Organic Whole Psyllium Husks
Excellent source of fiber • Makes fluffy stools • Lubricates the bowels • Gently scrubs intestinal walls • Counteracts diarrhea • Removes old fecal matter • Intestinal or Colon Cleanse
---
Sanguinaria Mint Mouthwash (Herbs)
Effective in preventing plaque buildup. The mint freshens breath and the myrrh is wonderfully healing for mouth sores.
---